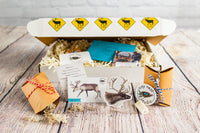 The Alaska Reindeer Box
Shipped straight to your child from "Reiny the Reindeer" in Alaska, this jam-packed activity kit is sure to brighten a child's winter season. Available in limited quantities.
shop now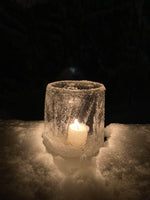 How to Make an Ice lantern
You can light up the night with your own ice lantern. Dowload these free directions. It is surprisingly easy to make your own ice lantern even if you don't live in a place with freezing temperatures outside!
Free download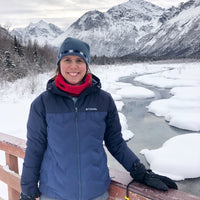 Teacher and Artist
Hi, my name is Georgia. I'm the one behind Tiny Nest Studio. I use my background as an elementary teacher and curriculum specialist to create educational artwork that resonates with the natural curiosity of children. Nature is my inspiration, and living up in Alaska gives me plenty of inspiration!
Thank you for supporting my small business.
More About Tiny Nest Studio