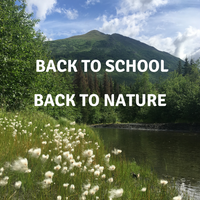 Celebrate Back to School
Connecting to nature is a great way to spark curiosity across disciplines. Back to school is a time to celebrate learning with renewed energy!
Explore Now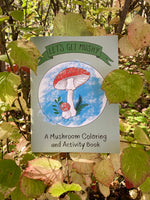 It's time to get mushy...
...with mushrooms! Come learn all about the fantastic world of fungi just in time for Autumn.
Shop Now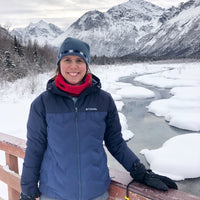 Teacher and Artist
Hi, my name is Georgia. I'm the one behind Tiny Nest Studio. I use my background as an elementary teacher and curriculum specialist to create educational artwork that resonates with the natural curiosity of children. Nature is my inspiration, and living up in Alaska gives me plenty of inspiration!
Thank you for supporting my small business.
More About Tiny Nest Studio